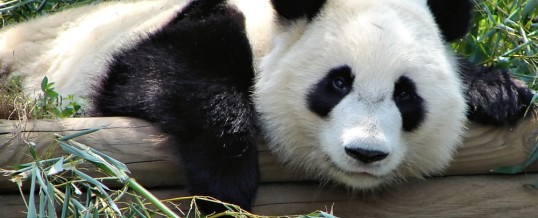 In early 2011 Google started a rollout of it's most recent update to it's search engine algorithm, called Panda. The whole focus of Panda has been to lower the rank of "low-quality" sites and increase, or keep high, the rankings of website with good, usable content. Websites created with copied content with the purpose of showing ads (called "scraper" sites) are being heavily penalized.
This update has it's basis human quality testers that have rated thousands of websites according to design, trustworthiness, speed and overall quality. Those ratings have then been brought into an automated algorithm to mimic these humans raters, then applied to the millions of websites Google crawls through.
How do you know if your website will be affected by Panda? As long as your website does create original content, doesn't stuff keywords in an attempt to get higher rankings, and in general would be useful and used by an actual person, you should be fine. Usual technical SEO actions to make sure your site is visible and getting traffic are still valuable and should not be dropped.
There have been several parts to the Panda update that have rolled out throughout 2011, the most recent being at the end of September 2011.
Share